PASTORAL REGION 
PRESCHOOL 
RELIGIOUS EDUCATION PROGRAM (PREP)
Philosophy
The Catholic Church teaches that parents are the
primary catechists
for their children. The Parish Region
Preschool Religious Education Program (PREP)
is designed to assist you as you instruct your children in the faith.
During PREP, your children will be participating in practical lessons and hands-on activities that foster a discovery of Jesus Christ in their everyday lives. The curriculum for 3 year olds through kindergarteners presents the faith in lively and colorful graphics. It is founded on two unifying key truths: God and creation. Because we are all made in God's image, this program stresses the dignity of each child and presents the faith in terms and activities children will understand. Each lesson includes Bible stories, "Concepts of Faith," home activities, and fun workshops.
Prayer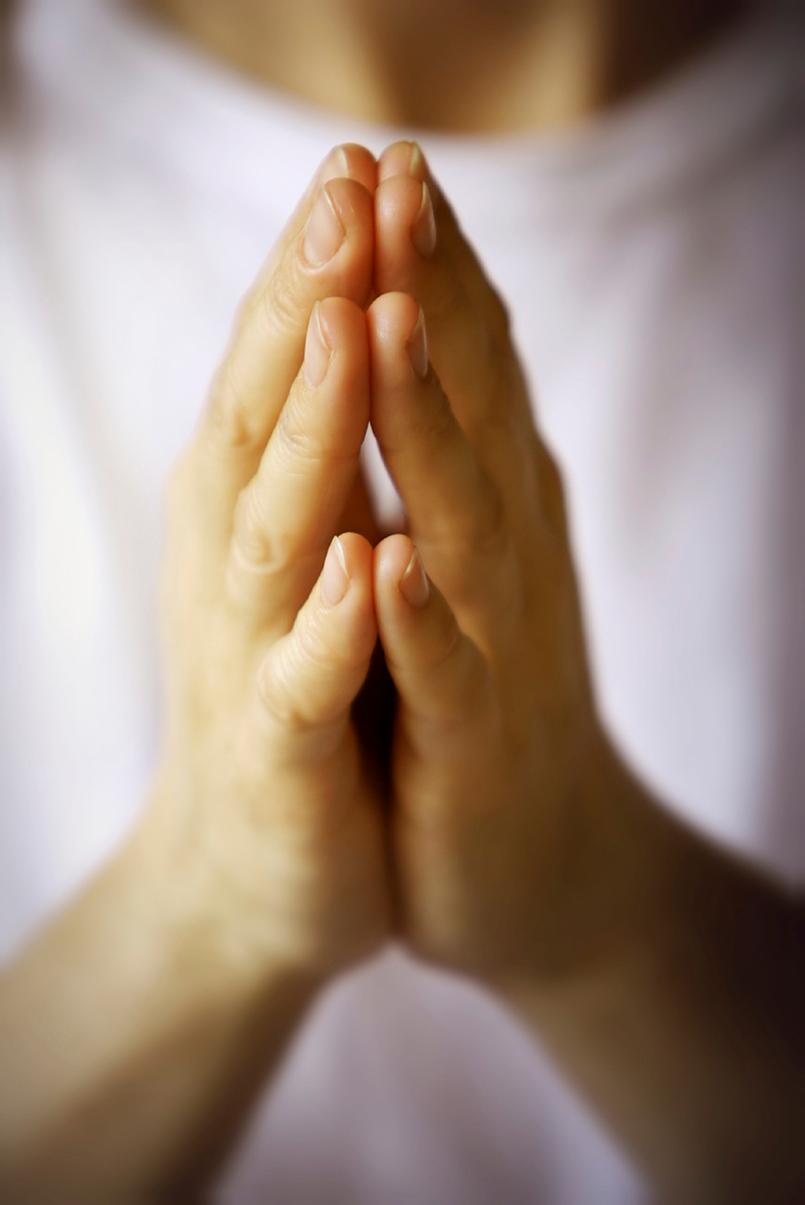 The catechist will begin and end class with a short prayer or song. When the child is ready, parents can help make the connection between these prayers and the General Petitions in the Mass.
Students will be introduced to the "Our Father," "Hail Mary," "Sign of the Cross," "Glory Be," and "Angel of God" prayers. Catechists will be working with the students during class to understand the concepts and wording of these prayers and we ask that the parents also work with their children at home.
Class Size
We have established limits for the number of children assigned to each catechist in order to allow the fullest individual attention possible for each child.

Classes are held on Sunday during the 10:00 Mass for the convenience of the parents.